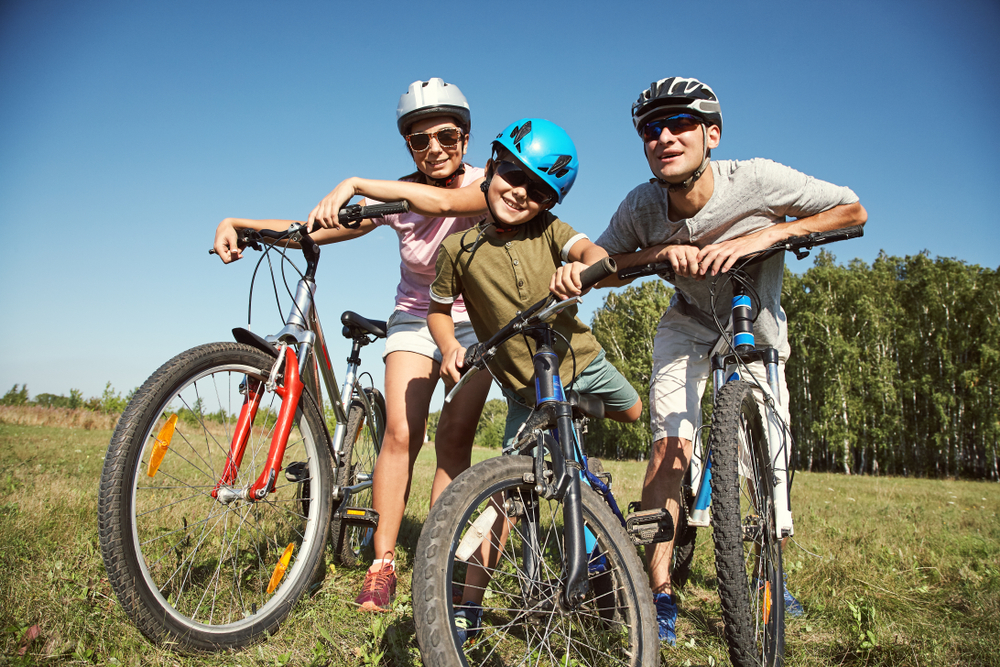 Get your bike out, go out on an adventure, or just switch one journey you do this week and beyond to a ride.
Bike Week this year is running for 7 days from today (6-12 June). It is all about encouraging people to cycle whether it's switching out a car or public transport journey or going on adventure with a bike.
We are Cycling UK runs Bike Week every year and it's an opportunity promote cycling and show how it can easily become part of everyday life.
Cycling is beneficial not only to your health mentally and physically, but also the natural environment, and your pocket. Did you know that by swapping even one of your car or public transport journeys per day reduces a person's carbon footprint by approximately 0.5 tonnes over a year?
Ready to gear up and get involved or want to find out more information? Join Bike Week to find out more.
Why not share what you are getting up to by using #BikeWeek on your social media or get in touch and we will share your story.