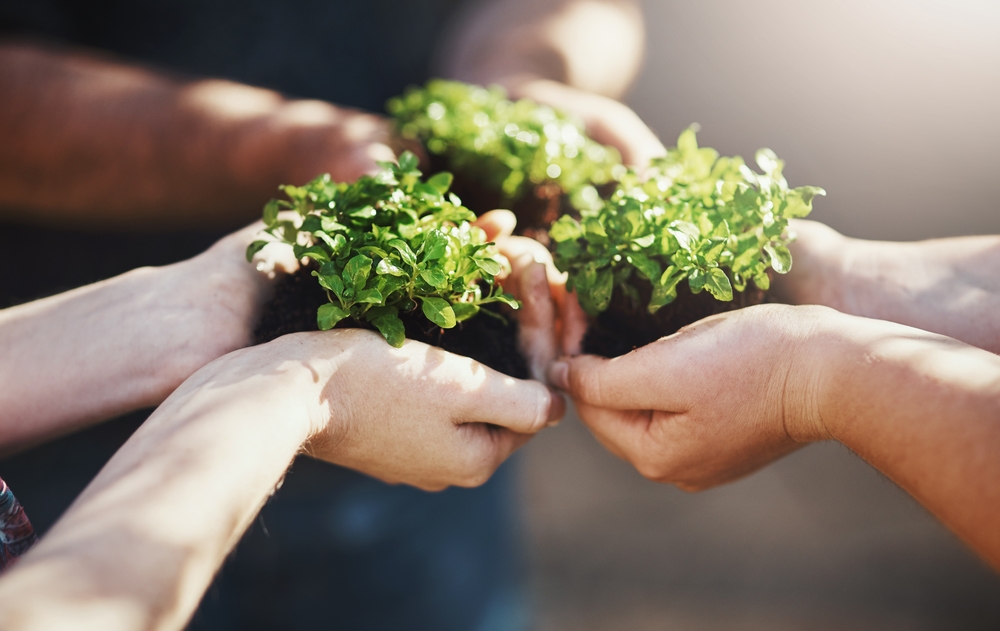 A web tool developed to support voluntary organisations taking climate action in the North East.
Are you working within the voluntary, community and social enterprise (VCSE) sector and need some help to move forward with climate action?
VONNE Climate Action Alliance (VCAA) and 17 VCSE organisations based in the North East, have set up Going Green Together campaign to support the sector in doing their bit to tackle climate change.

The campaign has been developed to benefit and encourage the VCSE sector to take positive action against the climate emergency. You can only start by starting. By collaborating with supportive organisations who share their own experiences, taking the first step feels less daunting and once you've done that, you can only progress and achieve more on your climate action journey.
Going Green Together currently runs monthly peer support sessions where organisations can talk about where they are on their climate action journey and what challenges they face in a very supportive and non-judgemental environment. To find out when the next session is and join it, head over to the Going Green Together MeetUp page
Below are some testimonies from organisations who have already joined  the sessions:
Karen Parry, Inclusion North said "It's supportive to know that other organisations are grappling with the same issues as us, and also to hear that even making small changes are worthwhile. It is motivating and reassuring."
Michelle Cooper, County Durham Community Foundation said "Something that seemed impossible seems achievable now after friendly chats with peers. Gave me the courage to make a start!"
You can find out more information and how to get involved by visiting the Going Green Together hub.