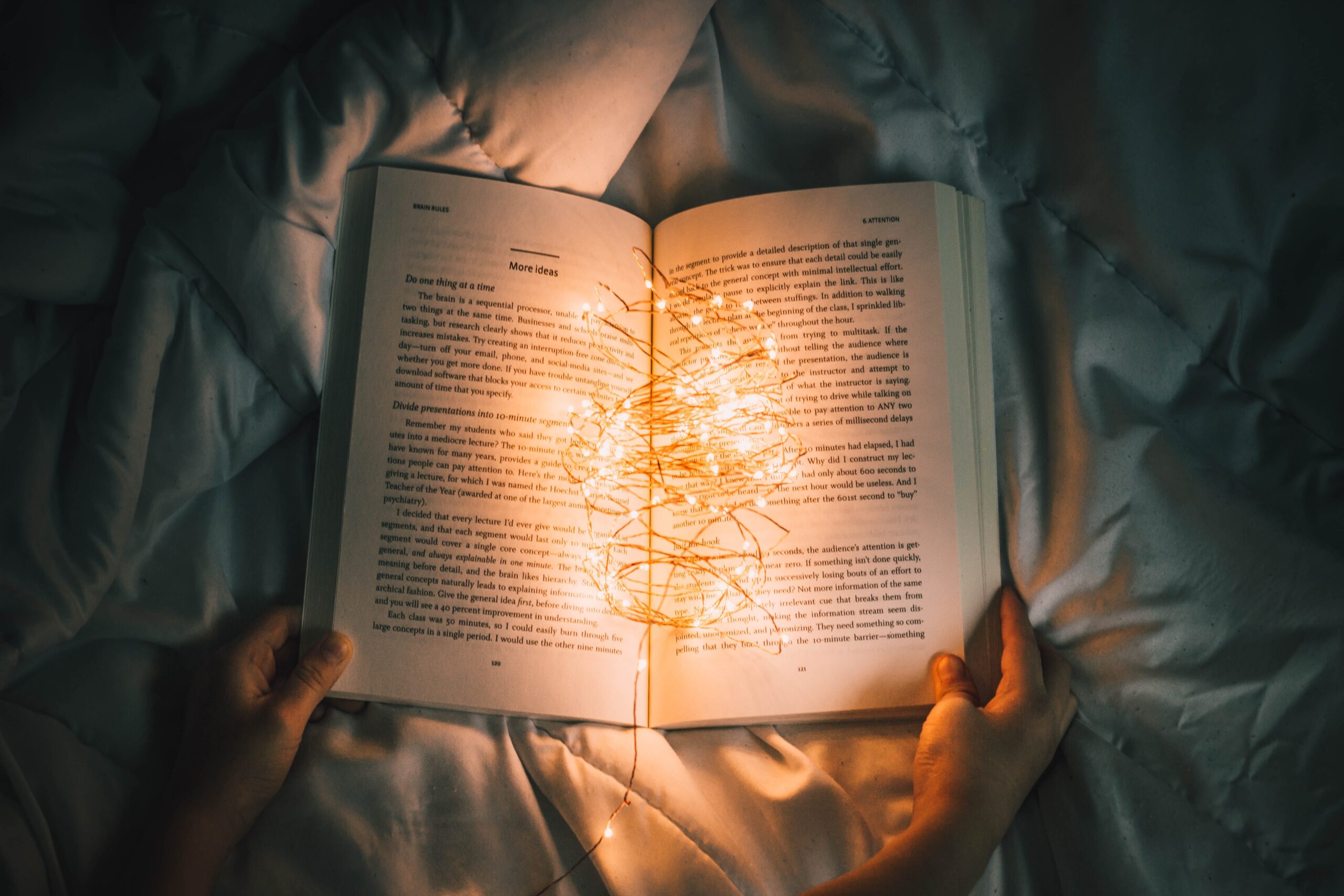 Do you have a climate, environment, carbon or sustainability project or initiative you would like to share with the community?
We know there are some great projects and initiatives happening across the county and we want to help spread the word with your stories and events.
Whether you are a community group, individual, school, or a small business we would love to hear how you are reducing carbon in your day-to-day life and looking after the environment.
Why share your story you may ask? Well, your story may inspire and help others to get started on their journey, try something new, do more, and support exciting innovation across our county.
Our aim is to get everybody in the community talking and sharing their efforts in what they are doing to tackle the climate emergency and work towards a carbon neutral county.
Please do get in touch with us, share your stories and events, and help raise awareness inspiring our community.