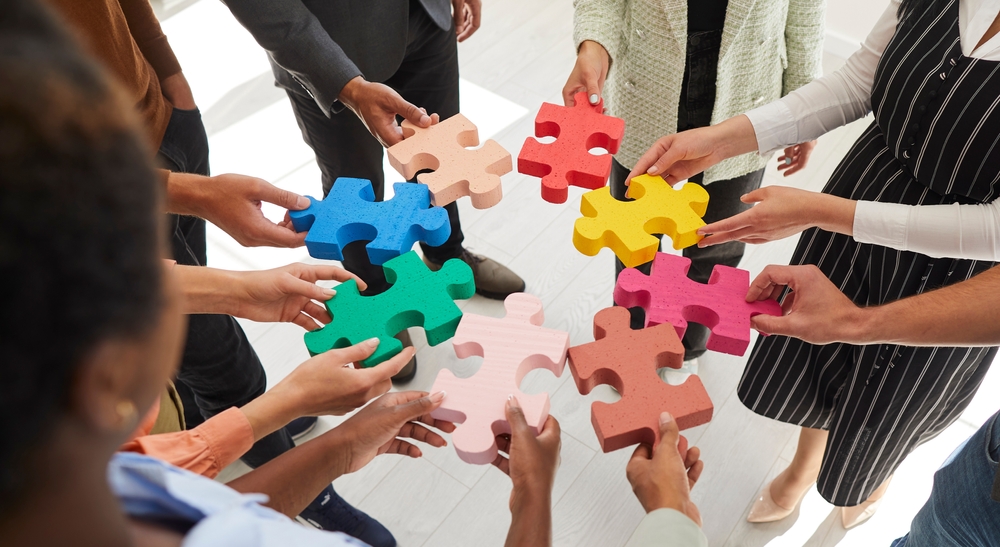 Did you know you can learn about climate change and what you can do about it without having to spend hours on deciphering complex information?
Climate Fresk may be the answer for you!
What is this?
The 42-card game aims to educate in a fun and collaborative way, helping people make connections and gain an understanding around climate change that otherwise could take years to.
Based on the 2000 page Intergovernmental Panel of Climate Change report (IPCC) the game has been adapted into a three hour workshop building on the essential issues of climate change.
The non-governmental organisation (NGO) Climate Fresk mission began back in 2018 in France and is now active across the world and growing exponentially.
How do I get involved?
You can become a facilitator for the organisation and hold your own local workshops, or you can join one of the workshops online and interact with people from across the world! To find out how to join, visit the Climate Fresk website.
But it doesn't end there! There are some very keen and enthusiastic facilitators that are running some taster Climate Fresk workshops in County Durham. To find out when and where the next workshop will be and express interest in joining, please contact Alyson Learmonth by emailing alysonlearmonth@outlook.com
Good to know
There are three versions to this interactive learning game one of which is for adults, one for juniors (9-14 years old), and a simplified version for 14–18-year-olds.